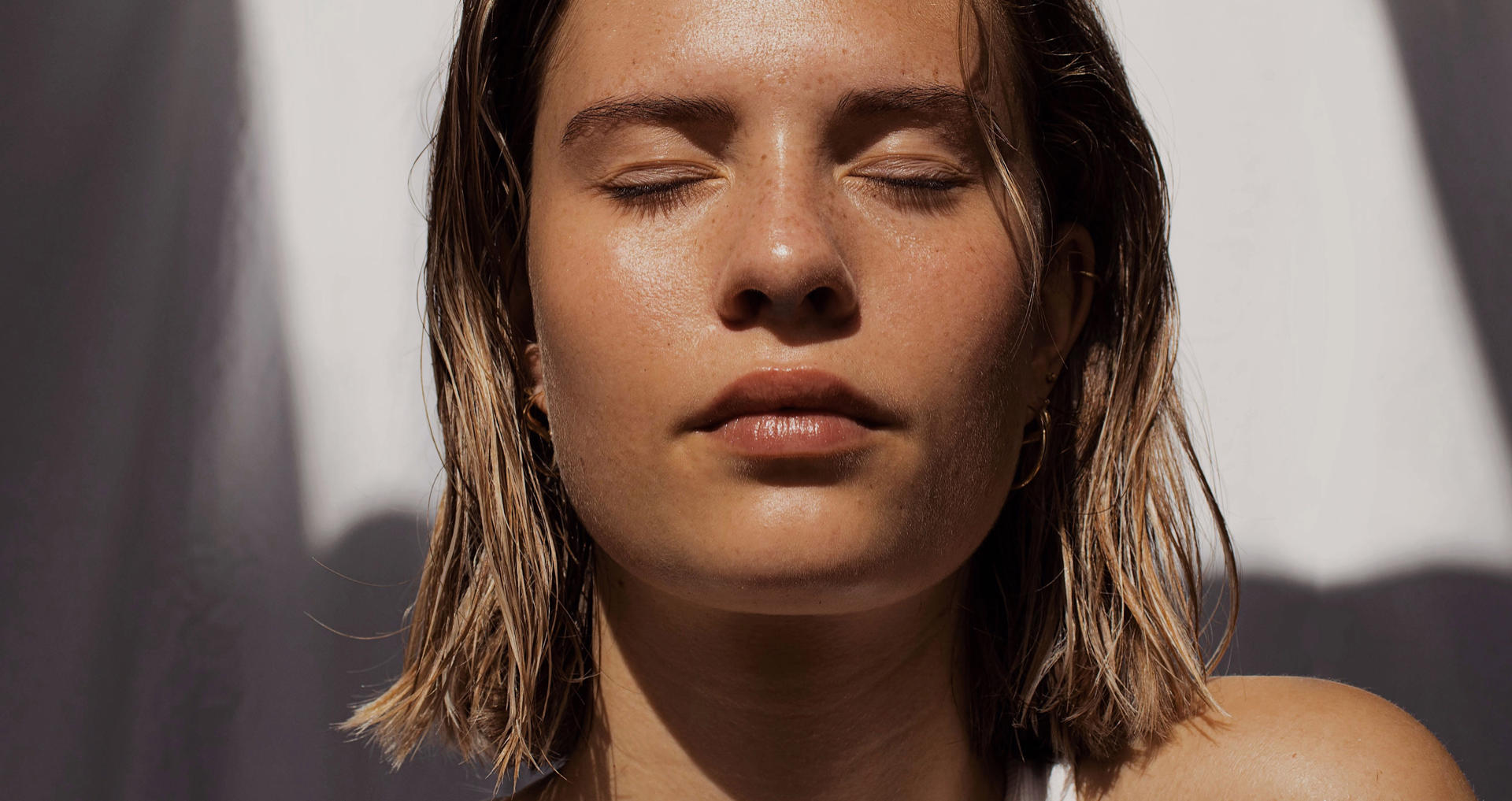 Dry Facial Brushing
Discover the art of Dry Facial Brushing for a glowing and radiant complexion. Dry brushing is an ancient Ayurvedic tradition and some swear by it to give them a natural glow with an invigorating energy boost. Facial Brushes are used on dry skin after cleansing for a multitude of benefits and will suit most skin types and are easy to incorporate into your self-care face ritual once or twice a week. The bristles on facial brushes are much softer than on body brushes making them suitable for the delicate facial areas.
Benefits of Dry Facial Brushing…
Natural stimulation of the circulatory system which helps to flush skin tissue with essential nutrients
Naturally aids the lymphatic system to help release impurities
Promotes a healthy skin cell turnover for a softer, brighter tone
Relaxes and relieves facial tension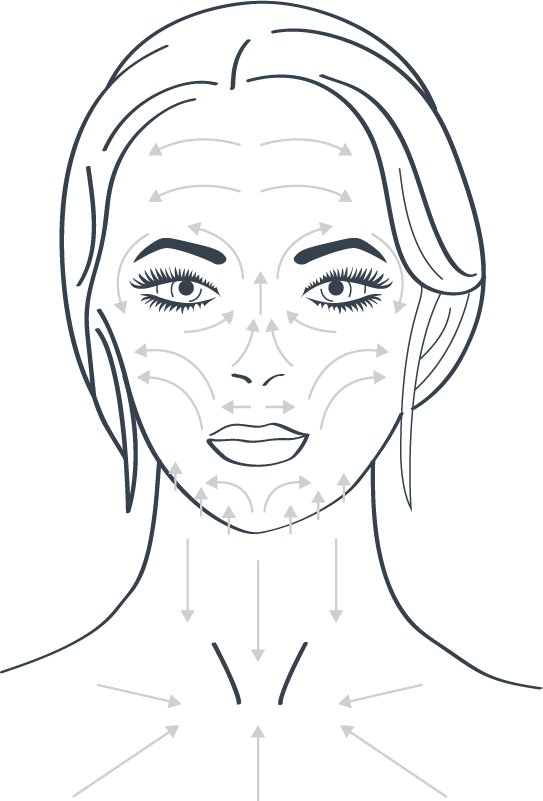 How to Dry Brush your Face
Always let the brush do the work rather than applying unnecessary pressure. If your skin flushes slightly red, don't be alarmed, this is just the blood coming to the surface of your skin and flushing it with essential nutrients. It is worth noting that if your skin is prone to inflammation (rosacea or acne) then dry facial brushing can cause irritation so it's best avoided.
Thoroughly cleanse your face to remove make up and impurities and pat dry with a soft facial cloth.
Begin at your low neckline and brush from your chest and shoulders towards the middle of your collar bone.
Gentle stretch your neck outwards and brush down in long smooth strokes from the chin down towards the collar bone.
Jawline: Use short upward flicking strokes underneath the jawline.
Chin use: Use upwards and outward strokes from the middle to either side
Upper Lip: Begin in the centre and brush outward each side with short strokes
Cheeks: Use large upwards and outwards strokes.
Nose: Brush upward from each side of the nose
Eye Area: Gentle brush around the outer eye area in slow circular movements
Brow: Use short upward strokes
Temples: Brush from the outer eye area towards the temples
Forehead: Begin at the centre and Brush outward to each side